Meet The "Bank Build" Family
The Corron Family!
Elizabeth is a single mother of three children.  She works hard to keep her family safe and successful.  She is grateful to have this opportunity to own a home through the Habitat's Homeownership Program.
Thank you for making her dream of a forever home come true!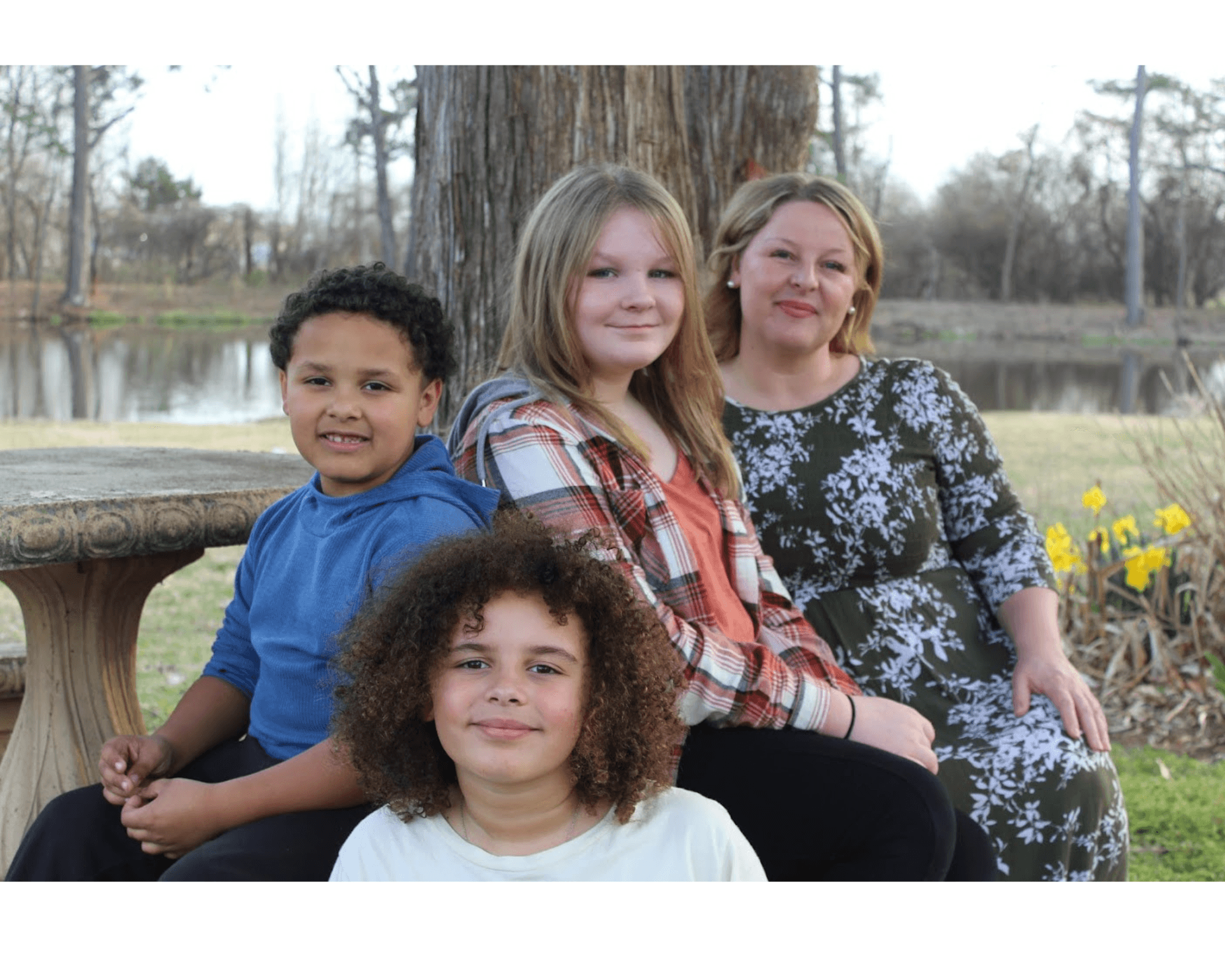 We have raised
$37,500.00
of our
$140,000.00
goal.
Thank you to our community banks, coming together for one cause!
Join the community wide "Bank Build?" 
Sign UP!! 
If you have questions please reach out to
Lynn Reed lynn@habitatbentoncountyar.org
Text/call (479) 352-7265