Build Site: Construction Volunteer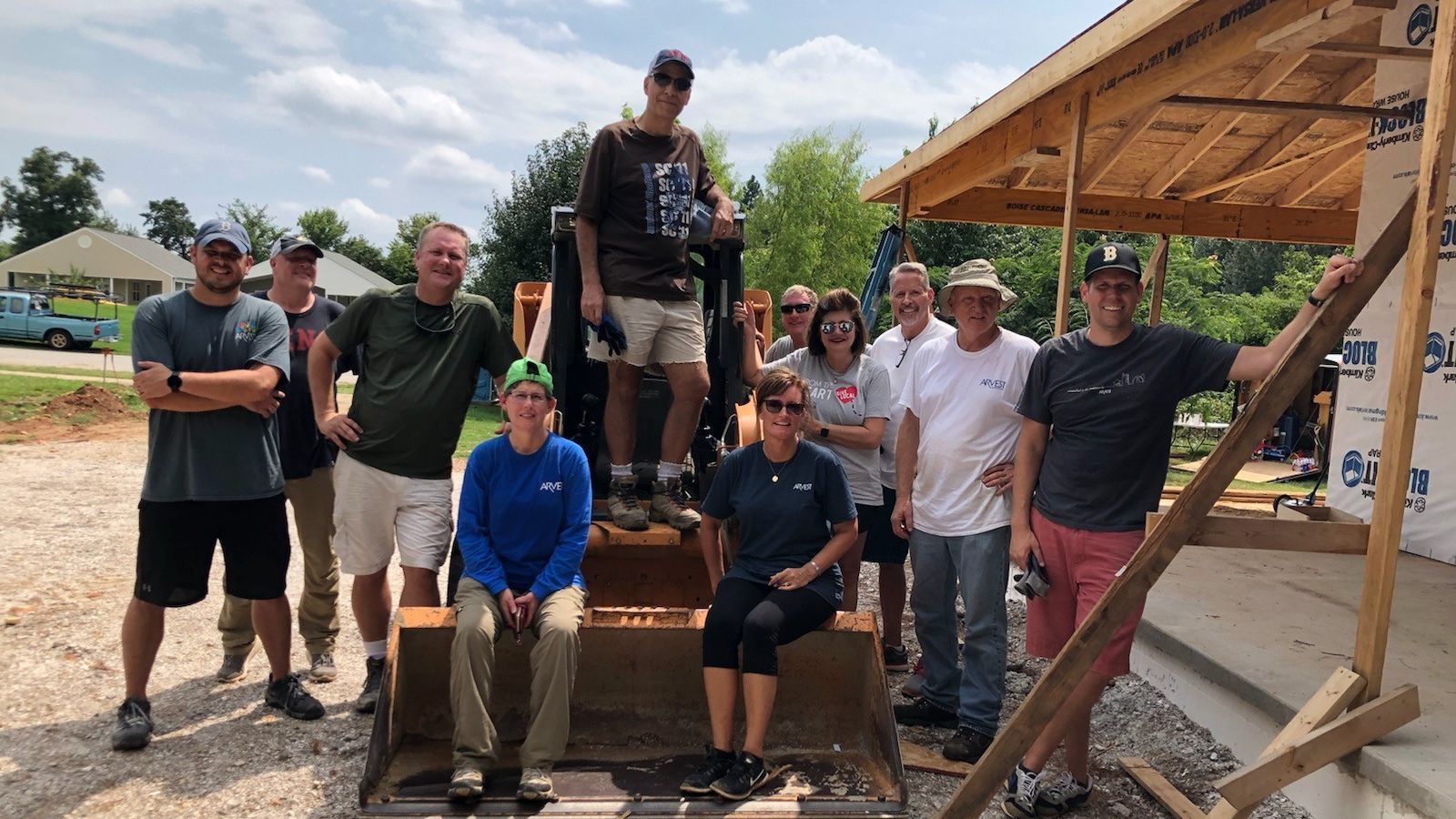 Help build a house! Our construction manager needs help on the build site. Register today to volunteer. You do not have to have construction experience, just a willingness to learn and work hard.
Minors 16–17 are allowed to participate in construction work, but are prohibited from using power tools; being on ladders, scaffolding, or walk boards more than 4' higher than surrounding area; being on platforms or decks without hand or guard rails when more than 4' above surrounding area; and being on a roof or participating in roofing. Minors participating on a build site must have adult supervision. All minors must complete a liability waiver and have it signed by their parent or guardian.
13 Years old and up can volunteer and help on landscaping and outside clean up work and must be approved by Construction manager.
Teams: If you have more than the capacity you are wanting to register contact Sophia@habitatbentoncountyar.org to find out more information